Our Team
---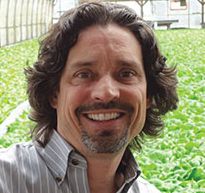 Marc Laberge: Founder, President and CEO, ML Aquaponics Inc

Marc Laberge is a fish biologist with over 35 years of expertise in recirculating technology and has been an aquatic consultant since 1991. He designed, built and operated the world's first and largest commercial salmonid facility for over 12 years.
A McGill University graduate, Marc has built his career on his extensive research and industrial experience. His diverse portfolio has included mandates in northern Quebec where he worked with members of Cree First Nations on environmental baseline studies (James Bay Mercury Committee: Hydro Quebec, McGill University and Cree Regional Authority) and projects with HydroNovas the head designer for mega recirculating facilities (600+ tonnes) in China for trout, arctic char and tilapia.
He is a voting member since 2015 on the Canadian Aquaculture Organic Standards Interpretation Committee, which establishes industry standards for organic aquaculture and aquaponic facilities.
---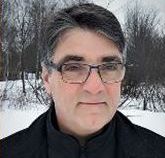 Technical Adviser: Jacques Thériault

From producer to one of Quebec's top agronomists, Jacques is a valuable member of the ML Aquaponic team. Jacques has worked closely with Marc Laberge over the years on nutrient balancing and maximizing yields. All non-leafy designs are analyzed by Jacques and his team at Climax Conseils. Jacques has been a consulting agronomist for Quebec's greenhouse vegetable industry and the indoor building farm industry (vegetables and medicinal plants) since 1999. His company supports more than 300 companies throughout Quebec with a technical team of 17 people in addition to working in mentoring in research and development.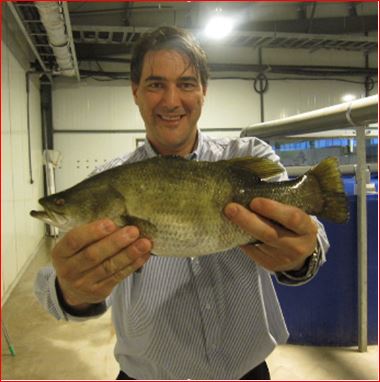 Technical Adviser: Alain Clermont
With over 30 years of experience in the field, Alain has extensive experience managing aquaculture projects in Canada and abroad, including Shenyang (China) and Cote d'Ivoire. His fish farm in the province of Quebec provided fingerlings to stock nearby lakes for decades. Alain was the first person to establish mobile onsite fishing pools where people could catch fresh trout with a rod and reel. Creating a 36-hour stress-free fish environment in which fish would still feed requires a level of expertise that is rarely found.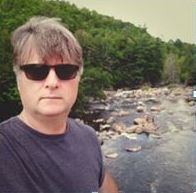 Greenhouse Adviser: Robert Chave

Robert has worked closely with ML Aquaponics for several years to provide guidance on using Harnois' greenhouses for the Model-7 turnkey aquaponic farm. His expertise was instrumental in dozens of preliminary design iterations and helped ensure that the financial models can accurately reflect variations in market prices.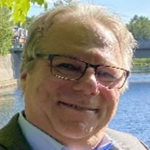 Technical Adviser: André Richard
Coag Solutions is a provider of innovative and thoughtful environmental solutions specializing in the water treatment of process and industrial or agri-food effluents. Coag Solutions combines electrochemical technologies with water treatment, solid & liquid separation and waste management processes. The development and implementation of these liquid treatments and recovery processes are carried out while controlling costs and protecting the environment by constantly improving product quality.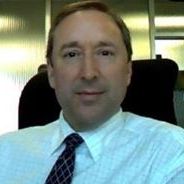 Accounting Advisor: Richard Laberge CPA

As a CPA, Richard has managed the financials of ML Aquaponics' projects for over a decade. He was instrumental in calculating the ROI for the turnkey Model-7 financial forecasts. His has over 25 years of corporate experience, including Kraft, Unican Security Systems, Solectron, Circo Craft, Spar Aerospace, and Fontaine Santé. He now runs his own tax consulting and preparation practice.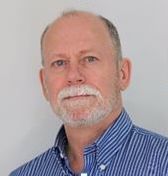 Technical Adviser: Dave Conley

Dave has an M.Sc. in Parasitology from the Institute of Parasitology, McGill University, and a B.Sc. (Agr.) in Renewable Resource Development from the Faculty of Agricultural and Environmental Sciences, McGill University. He has over 45 years of diverse practical experience in food and fibre production, research, journalism, public policy development, public education, and communications.
---