Media
Articles
---
---
Reviews
---
This aquaponics farm is located a 45-minute drive north of Montreal, Quebec. Without any chemical fertilizers, insecticides, fungicides or algaecides, this family greenhouse has already produced more than 2.6 million lettuces and more than 121,000 smoked trout fillets since its first harvest in June 2005. All using only 2.5 I of water per minute. This is a major breakthrough in water conservation. Over the years, this aquaponics culture has managed to perfect its systems to achieve such results.
Aquaponics France, June 2015
---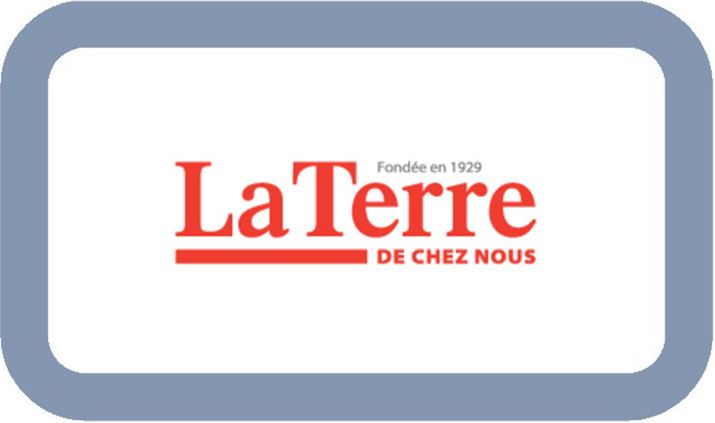 For 12 years, commercial aquaponics in Quebec has been embodied by a single player, but now young entrepreneurs are eyeing this avenue too. Quebec aquaponics pioneer Marc Laberge began growing Boston lettuce over a rainbow trout pond in Sainte-Agathe-des- Monts, in the Laurentians, in 2004.
La Terre de chez Nous, April 2017
---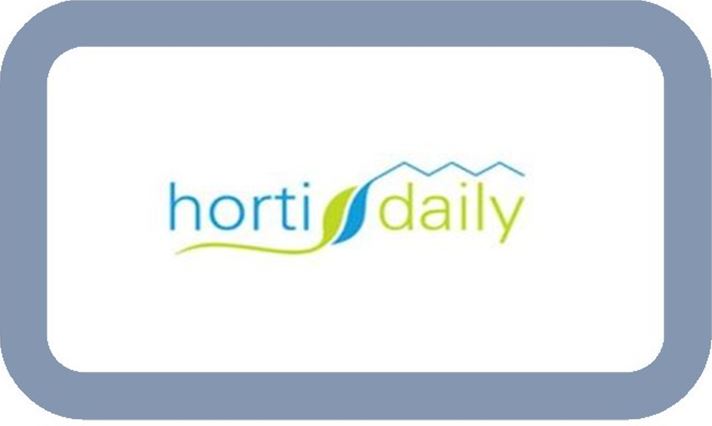 Since the early 1990's, Marc Laberge, founder and president of the Canadian company ML Aquaponics inc., dreamed of designing the perfect fish farm after managing a large one in Quebec, and working as a fish parasitologist at the McGill University Institute of Parasitology, where he learned about recirculating systems. The experience enabled him to approach the field of aquaponics, from the fish side of it contrary to most people who approach from the plant side and find that raising fish can be difficult, especially high-end fish.
Horti Daily, April 2014
---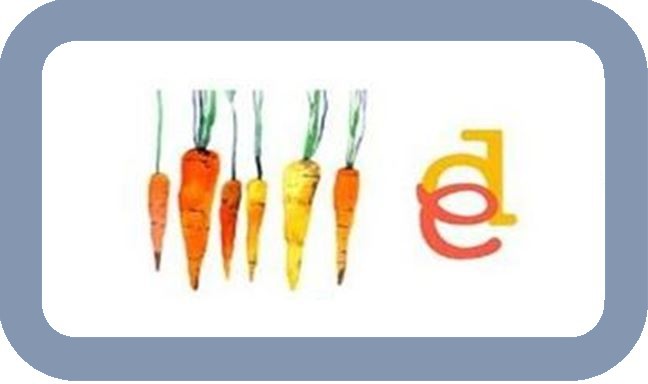 We are in Sainte-Agathe-des-Monts at Marc Laberge's headquarters in a very large greenhouse serving as a research center on aquaponics. He is the instigator of this huge project where for more than twenty years he has been working hard to find the balance between all the elements that will make up the final canvas of his ambition. The ultimate goal, to find harmony between fish farming and plant cultivation so that the former serves the latter while exploiting water as a common thread.
Two matchmakers, February 2016 (Source Unknown)
---