---
Expertise

Aquaculture
---
"Experience That Counts!"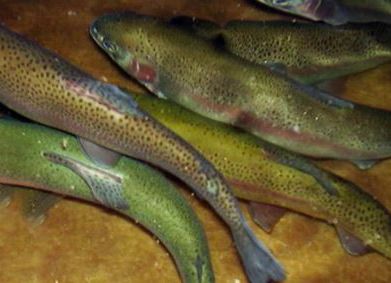 ML Aquaponics specializes in the field of Recirculating Aquaculture Systems known as RAS. The founder, Marc Laberge, gained extensive RAS expertise working with Dave Conley and Dr. Mark Curtis at the Institute of Parasitology of McGill University (Montreal, Quebec, Canada). His knowledge has served as the foundation of the company's state-of-the-art land-based aquaculture facilities. ML Aquaponics designs and operates greenhouse farms that focus on fish well-being and low maintenance and operating costs while producing premium quality fish on a weekly basis. Our designs produce from 10 to 240+ metric tons of fish per year. The vision at ML Aquaponics is to create zero-emission, non-polluting fish farms. The minimal but nutrient-rich effluent from our RAS systems can be sent to neighbouring greenhouses or vertical plant beds to be used as natural organic liquid fertilizer or concentrated using state-of-the-art technologies for environmentally-sound repurposing.
---

Aquaponics
---
Design is Everything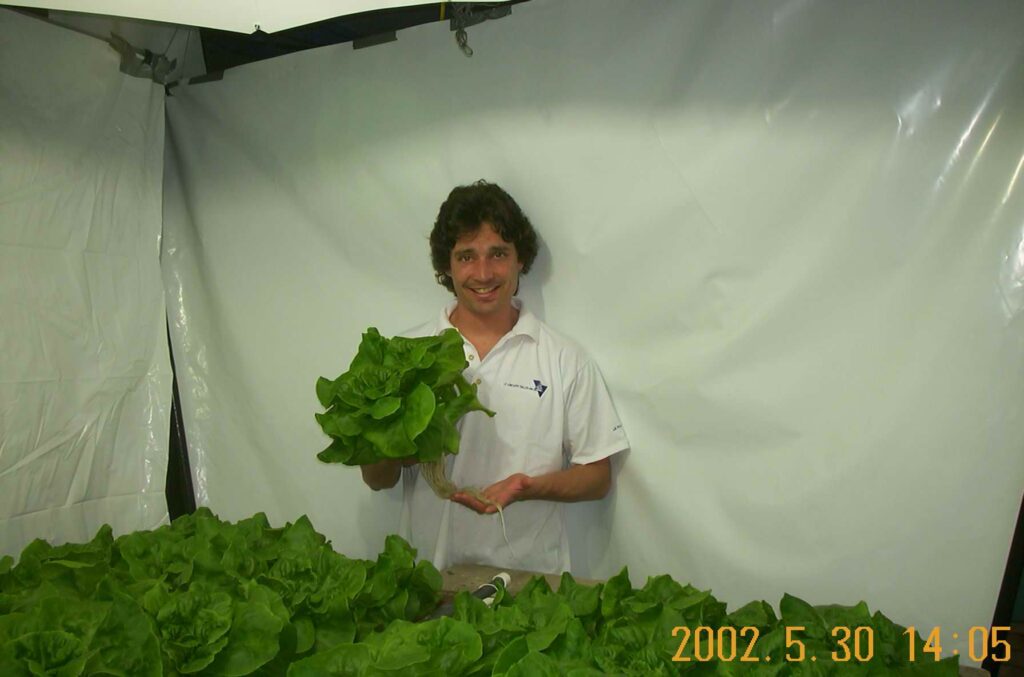 The engine of any aquaponic facility is the RAS (recirculating aquaculture system) component. Its size, rated in fish-power, will determine the amount and type of plants that can be grown. The importance of a steady stream of consistent nutrients cannot be overstated; if the engine is not properly designed, the entire aquaponic farm can fail. Design is everything, and solid hands-on commercial experience is crucial when creating a design. Years of research at a private research facility, followed by over 12 years of commercial operation, made ML Aquaponics Inc. one of the world pioneers in commercial aquaponics.
ML Aquaponics specializes in combining high-end fish (such as trout) and leafy greens, but the facilities can also grow fruiting crops. The company's founder, Marc Laberge, used his extensive RAS expertise to establish clear-water aquaponic systems that can sustain fragile fish species such as rainbow trout in greenhouse environments. The designs are tailored to the client's needs based on their available markets. The fish and crops can be eligible for organic certification in Canada under the new Canadian Organic Aquaculture regulations.
(CAN/CGSB-32.312 Organic production systems: Aquaculture—General principles, management standards and permitted substances lists).
Harvest day at ML Aquaponics' commercial R&D greenhouse (October 2012)